Hey everyone! Just a quick note! The Tim Holtz stamp platform is in stock at scrapbook.com
If you are not familiar with the platform be sure to check out this video for more information!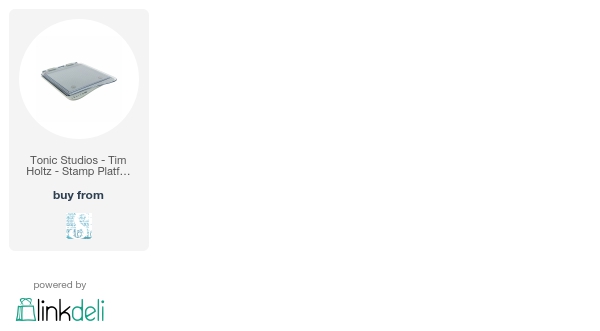 Be sure to find me on social media
I am an affiliate with Scrapbook.com and Amazon.com. If you purchase anything from my affiliate links I get a small percentage of the sale. The prices are still the same.
Thanks so much for stopping by!!